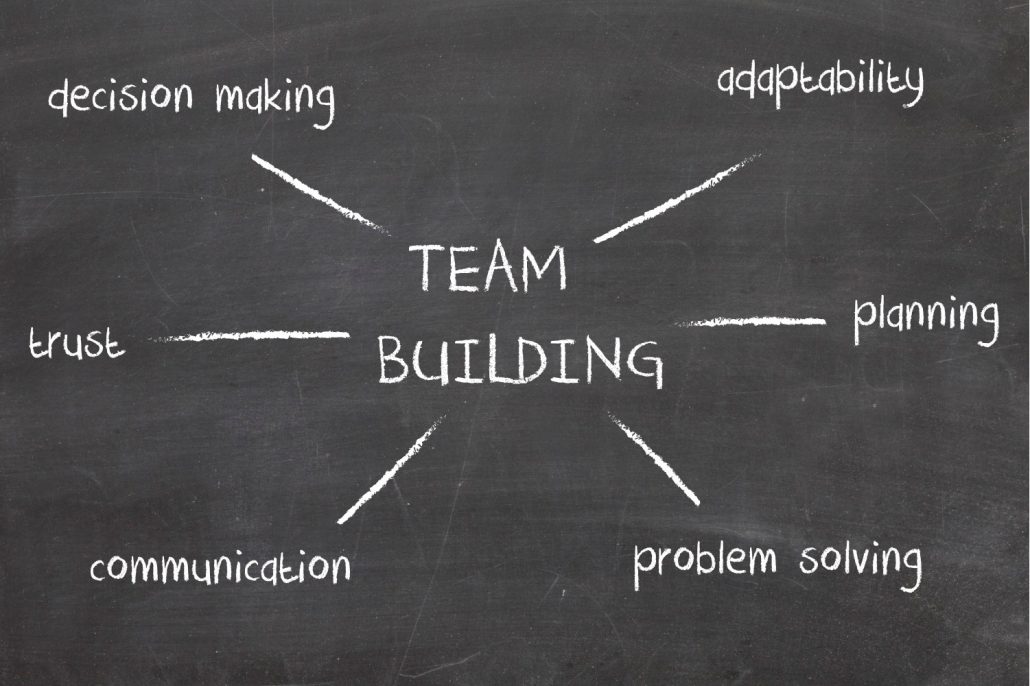 Those of us in the industry have run into a lot of this. Cultivators have experience on a much smaller scale and aren't always thinking in terms of enterprise solutions that set up your cultivation business for success. 
To build your facility and your business it's important to think about scalability and creating efficiencies. Here are some things to keep in mind when building your facility.
Start with Team Building and Team Management
This is your most important step. Combining cultivators with engineers, architects, equipment manufacturers, product managers, construction managers, and CEOs into a cohesive unit when building a facility is no easy task. 
Find Team Players
You may find brilliant and experienced people, but if they aren't team players, you are in for an uphill battle to get your business running. It's possible to find talented people that are also willing to work well with others, listen, and clearly communicate their positions and suggestions without going into a tailspin. 
Create a Project Structure
Communications need to be run with structure, weekly calls, and updates with progress reports, deadlines, and coordination. Cannabis facilities are complex. Technologies are changing, legalities are changing and the industry, while exciting, is in a constant state of flux. It's most important to be good at execution during this growth period in the industry. Proving you can excel under these circumstances shows strength and leadership which builds confidence in your business for investors, employees, and customers. Create your management structure and follow it to a tee.  
Masterplan
Plan your facility in phases. Understand what your yield needs to be from the onset and create a 5-year projection. Understand the proper ratio of mother, clone, veg, flower rooms, and processing rooms. The layout and design of your facility should be planned to add on square footage without any business interruption or complex future planning. Proportion your phases so that your original base of operations can remain and if demand rises for your product you are ready to respond rapidly since it's already built into your original plan. 
Spend Wisely
Preserving capital is essential for growing your business. With thorough planning, creating the right team, and starting with a well-functioning facility, your business will produce good products and run efficiently from the beginning. With efficiencies in place, you can focus on sales, marketing, and refining your product and your cannabis business will be primed for success. 
Todd Friedman tfriedman@dominion-ag.com is the Director of Business Strategy for DAG. DAG builds Controlled Environment Agriculture Facilities for Cannabis. 
https://www.dagfacilities.com/wp-content/uploads/2021/04/Scalability.jpg
1000
1501
Todd
https://www.dagfacilities.com/wp-content/uploads/2021/08/Final-DAG-logo-1-03.png
Todd
2021-04-28 18:29:47
2021-11-06 16:46:15
Build your Facility for Scalability